At the EDA workshop on "Emerging and Disruptive Optronic Technologies for Defence" our System Engineer Mattia Carpin presented how is possible improve situational awareness using data fusion through XR and AI.
OPENSIGHT-Augmented Reality System (-ars),  is our development tool to provide an improved awareness of situation, thanks to their selectable layers and 3D rendering capability of users' custom data.
With OPENSIGHT-ars you can get real-time Augmented Reality on-board, so the Augmented reality delivers virtual elements as an overlay to the real world.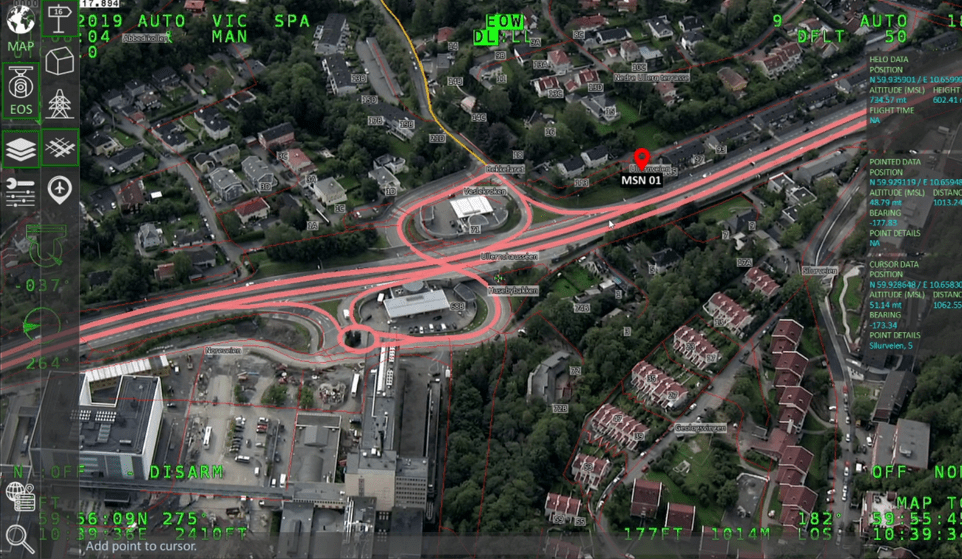 We are proud to have contributed to the workshop with our work in collaboration with Hensoldt, Rheinmetall e Thales.
FlySight has been speaker at other EDA workshops. 
Do you want to know more? Here are the links to previous workshops: