Enabling Augmented Reality in your own application
Real-time Augmented Reality
OPENSIGHT Augmented Reality system products effectively improve awareness in any situation, thanks to their selectable layers and 3D rendering capability of users' custom data.
These skills generate a real-time on-board Augmented Reality which has many applications, including catching operations, crowded areas surveillance, large crowds and critical events monitoring, buildings, infrastructure and traffic control.
SUCCESS STORY
Leonardo Helicopters
Mission Management System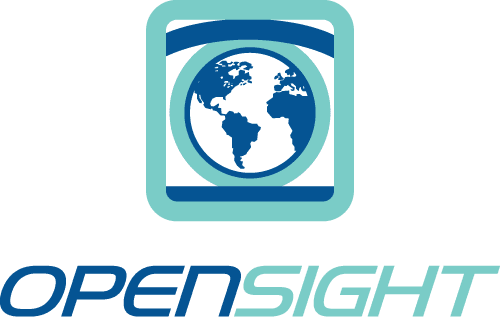 Want to know more about OPENSIGHT?
Designed and developed to meet specific needs in any scenario, OPENSIGHT is a multi-platform PED (Processing, Exploitation and Dissemination) system created to provide the best support in decision making.
Contact us, our team is here to help!