Real-time Augmented Reality
OPENSIGHT Augmented Reality system products provide an improved awareness of situation, thanks to their selectable layers and 3D rendering capability of users custom data.
These skills generate a real-time Augmented Reality on-board, which has many applications, as in catching operations, crowded areas surveillance, large crowds and critical events monitoring, buildings, infrastructure and traffic control.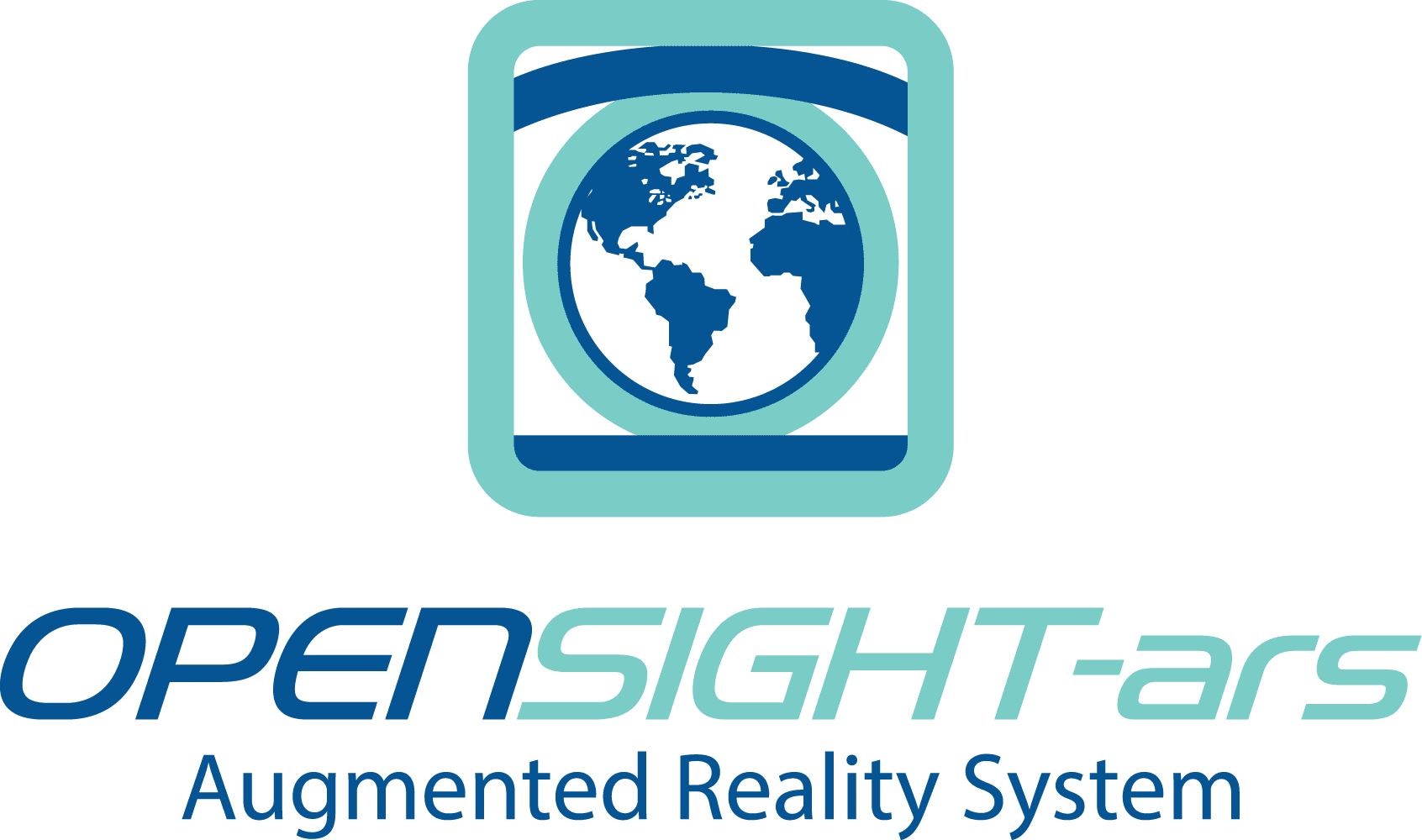 Contact us now to have more information on a specific product. We'll get back as soon as we can.
Discover if OPENSIGHT can meet your needs!