Detection, Classification, Identification
Training Environment for image/video processing of all EO Sensors:  A comprehensive tool for Train functions in new operative scenarios Tune state of art Deep Learning enabling performance maximization.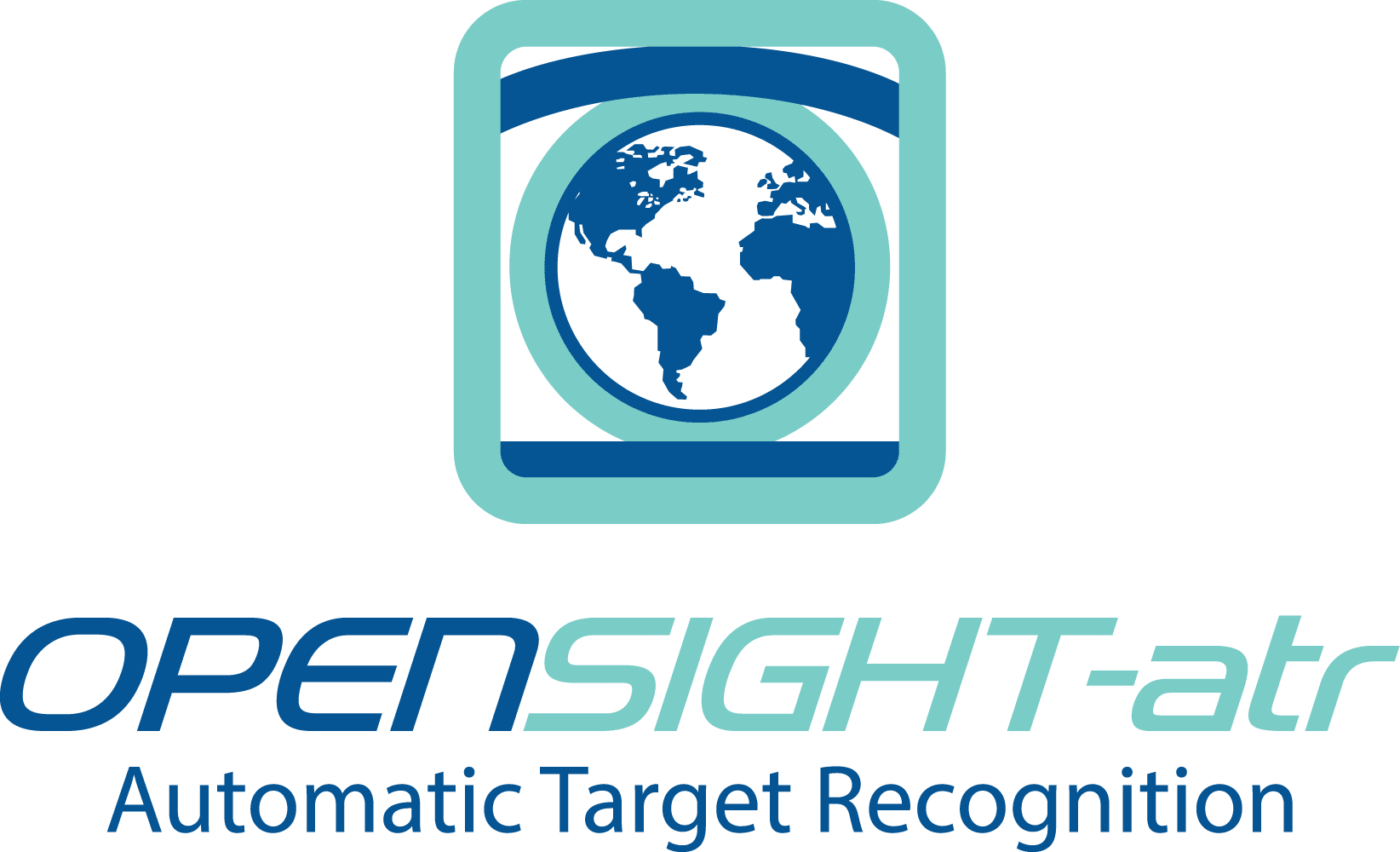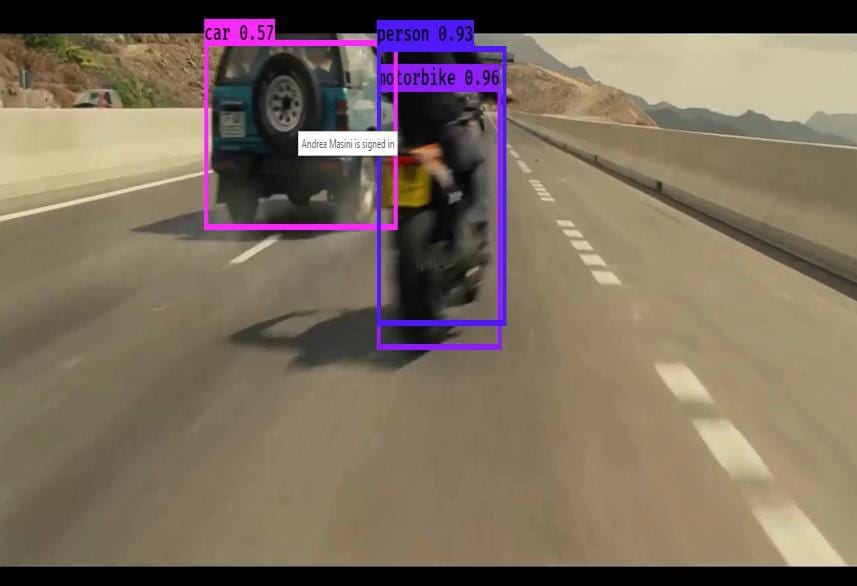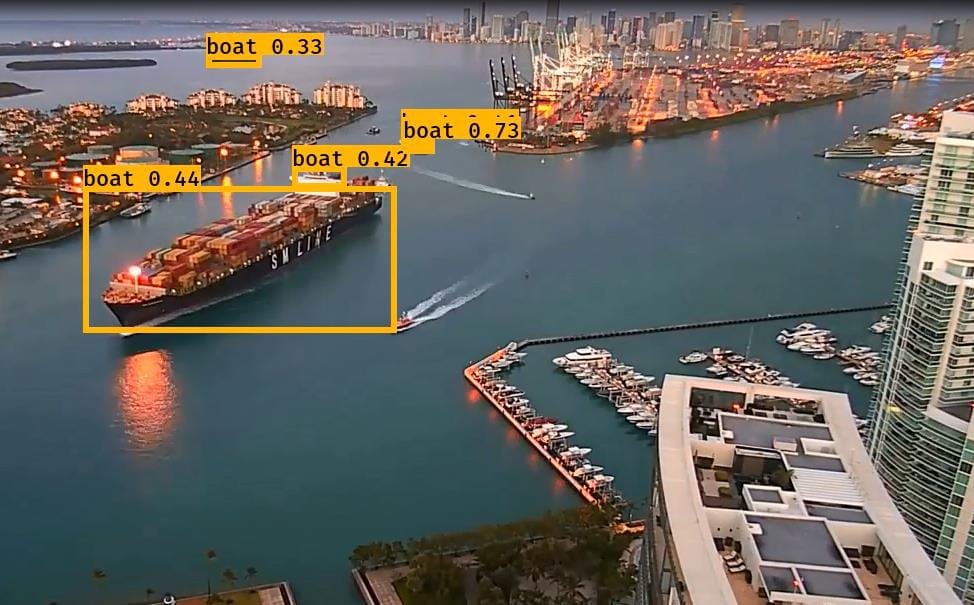 Inference Environment for Real time application
Enable the Integration in existing system
Exploit GPU and /or CPU
Artificial intelligence processing.
Active Learning & Continuous Learning
Support operators in the training database with semi automatic creation
Enable the continues enhancing of performance in operative scenarios
Contact us now to have more information on a specific product. We'll get back as soon as we can.
Discover if OPENSIGHT can meet your needs!