Excellent geospatial situational awareness
Born from the multi-year experience in satellite remote sensing and data analytics, FlySight S.r.l. is the Flyby Group company focused on the Defense&Security sector.

FlySight team is specialized in designing and developing cutting-edge software in the field of C4ISR systems (Command, Control, Computer, Communication for Intelligence Surveillance and Reconnaissance). Quality System Certification
EN9100:2018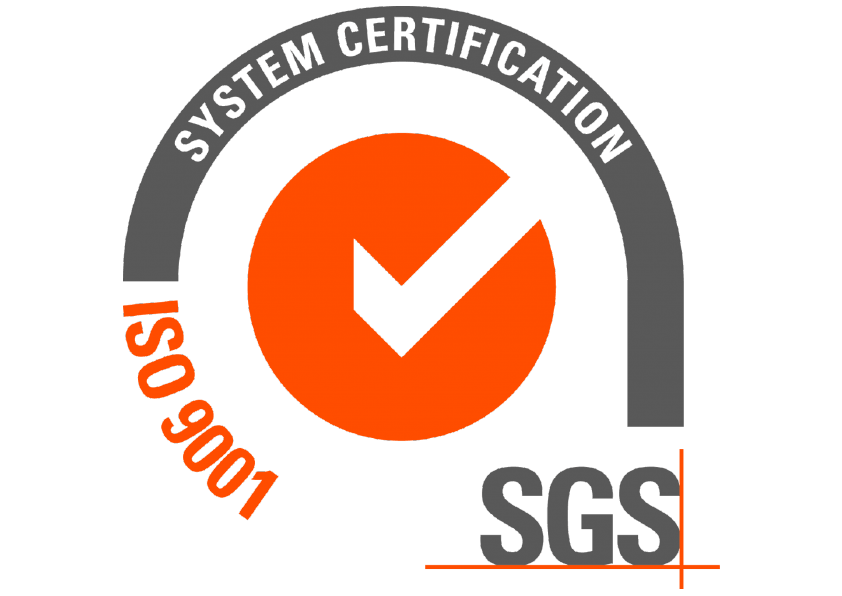 Quality System Certification
ISO 9001:2015
Our solutions are based on Artificial Intelligence (AI) approaches, exploiting the latest cognitive signal processing and adaptive data fusion algorithms. Typical applications are in avionics, naval and underwater fields: the goal is to provide empowered geospatial situational awareness both for the on-ground and the on-board segment.
Real time PED (Processing Exploitation and Dissemination) is possible by integrating our products in already existing architectures, thanks also to the interoperability of our systems with STANAG and OGC (Open Geospatial Consortium) standards.
Moreover, FlySight adopts deep learning methodologies together with Augmented Reality technologies in order to define disruptive ISTAR (Intelligence Surveillance Target Acquisition and Reconnaissance) systems.

Vision
The vision is clear: excellent quality of service, smarter working process, better results.
FlySight team daily works to guarantee adaptable, multi-layered and operator-friendly solutions for real improved awareness of any situation.
Mission
FlySight provides software for Decision Support Systems (DSSs), by the use of cutting-edge technologies in remote sensing, signal processing and big data analytics whose adoption allows to manage all the acquired and processed information previously georeferenced within spatial database so as to efficiently develop any software solutions even for difficult challenges in hardware integration and systems improvement.
Credit
Our top managers have been directly involved for years in the Defense&Security sector.
Currently, FlySight is partner of the Remote Sensing Department of the Italian Air Force for MSG (Meteosat Second Generation) satellite data real-time acquisition and processing.
From data to optimal control
Data
Data is raw and deprived of the context. The data does not make much sense on its own 
Information
Information is the data enhanced with context, the purpose of analysis and analytical methods
Knowledge
Knowledge rises form the information that has been accumulated over time
Awareness
Awareness is what eventually comes after having worked with information for a long time and having received a sufficient amount of knowledge
Decision
Decision relies on all the previous levels: once data has been collected, the information drives the decision, quality assurance provides knowledge and evolves to wisdom
Stay connected
FlySight team constantly develops cutting-edge solutions to provide real-time support in Defense&Security operations. Would you like more information?
Subscribe to our newsletter to always be updated with our latest innovations!
Want to know more about OPENSIGHT?
Designed and developed to meet specific needs in any scenario, OPENSIGHT is a multi-platform PED (Processing, Exploitation and Dissemination) system created to provide the best support in decision making.
Contact us, our team is here to help!


Via A. Lampredi 45, Livorno (LI), Italy