FlySight's solutions optimize and enhance situational awareness, mission planning and debriefing operations in a real-time operative environment, both in the Defence & Security and Civil Infrastructure Asset Management sectors. 
FlySight's team is specialized in designing and developing state-of-the-art software in the field of C4ISR systems (Command, Control, Computer, Communication for Intelligence Surveillance and Reconnaissance), enabling the best user experience in any mission-critical scenario.
Our mission is to develop cognitive solutions to help humans take optimal decisions in mission-critical scenarios, for example search and rescue or firefighting operations.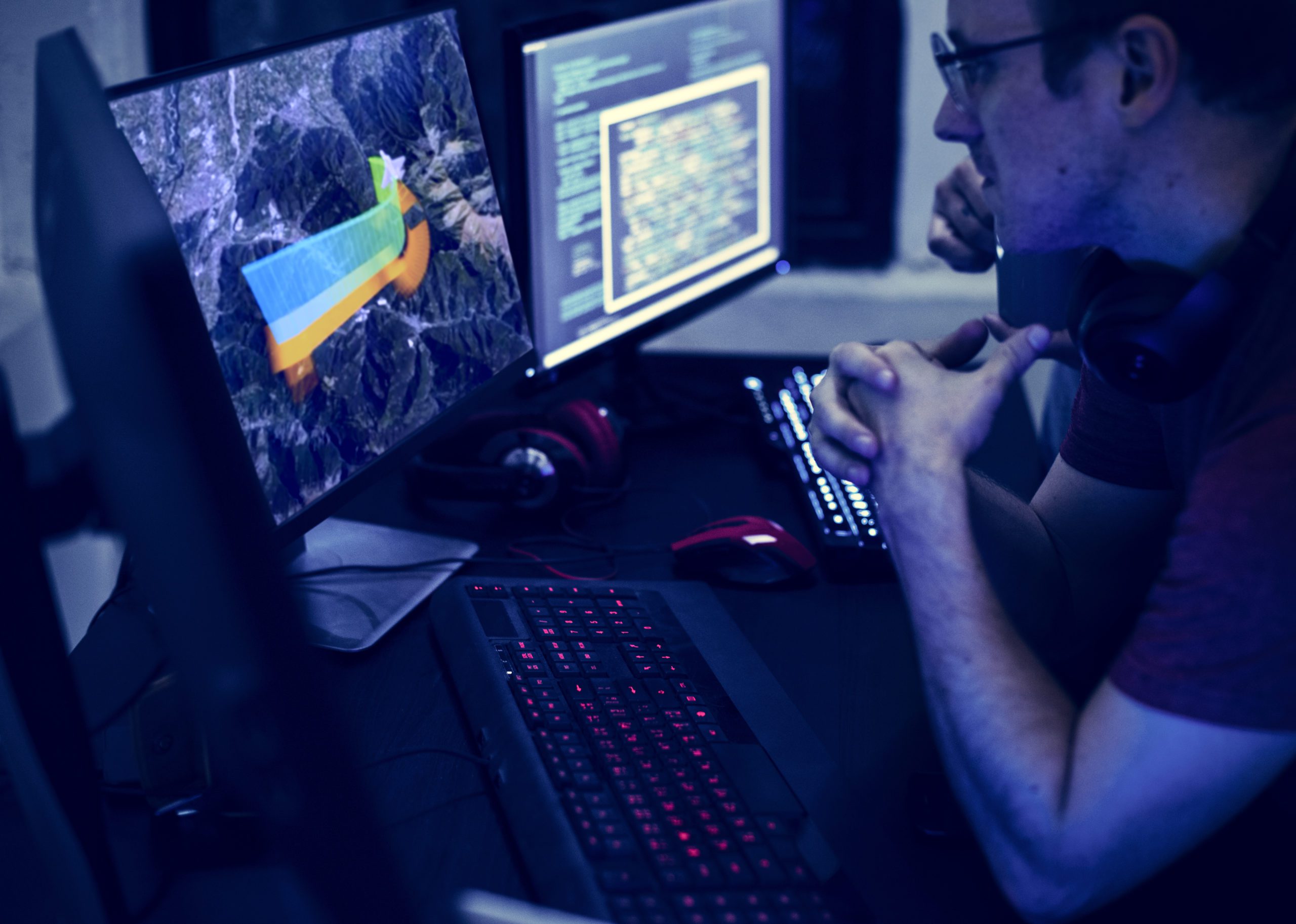 We look for eager engineers and scientists  to share with our team, the  interest in processing data and extracting information, aggregating it into knowledge, transforming it into cognition, and finally, providing innovative solutions for our customers.
FlySight is made up of professionals with a multidisciplinary background who work closely together and tackle the challenges they encounter along their path together. We believe that everyone can contribute to making our solutions a success.
Being part of a Flyby group companies like FlySight, means joining an Italian and British family team, being encouraged to innovate and grow, benefiting form a continuous training approach.
 
Joining FlySight is a great opportunity!
Software Engineer
Location: Livorno, Italy
Keywords:  C++, GIS, GDAL, Qt
Role Code: FLSSWE_2022001
Your Role at FlySight – Job description
This position involves the development of 3D GIS-based products that model real-world structures and allow the analysis of remote sensed data from airborne platforms.
Role requirements
Coding skills in C++ – Capability to design C++ applications i including all the typical layers of an application (e.g., GUI, system logic, database).
Getting up to speed quickly on our current codebases, which include open-source libraries such as Qt, OpenSceneGraph, and GDAL.
Getting comfortable with our software infrastructure and tools that include Qt environment.
Using your knowledge in software design, you will help us to create high quality components for our products.
Quickly learning new technologies while still applying foundational software development principles that result in quality code.
We value people who can dive quickly into technical projects, whether you have specific experience or not. You should be comfortable quickly learning new technologies while still applying foundational software development principles that result in quality code.
If you can accomplish the above and have a bachelor's degree in Computer Science Engineering or equivalent, please apply.
What are some of the benefits of working at FlySight?
Leveraging your C++ software development expertise you work with a multi-disciplinary team of physicists, mathematicians, and engineers.
Possibility to adopt a hybrid work method (in office and home working).
We love building relationships with our team: increasing satisfaction with your career and improving productivity for all team members.
COVID-19 GUIDANCE: FlySight's policy requires all employees who wish to work or to visit an office in-person must be vaccinated. As an equal opportunity employer, FlySight will make accommodations to individuals who cannot be vaccinated in accordance with applicable law.
FlySight Srl is committed to hiring a heterogeneous workforce. Qualified candidates will be considered regardless of race, skin colour, religion, sex, national origin, age, sexual orientation, gender identity, gender expression, veteran status, or disability
We always welcome on board committed and passionate people!
If you do not find any job positions available but you think you are the person we are looking for, please send us your CV. Get the chance to discuss about potential employment opportunities or the possibility of an informational interview.