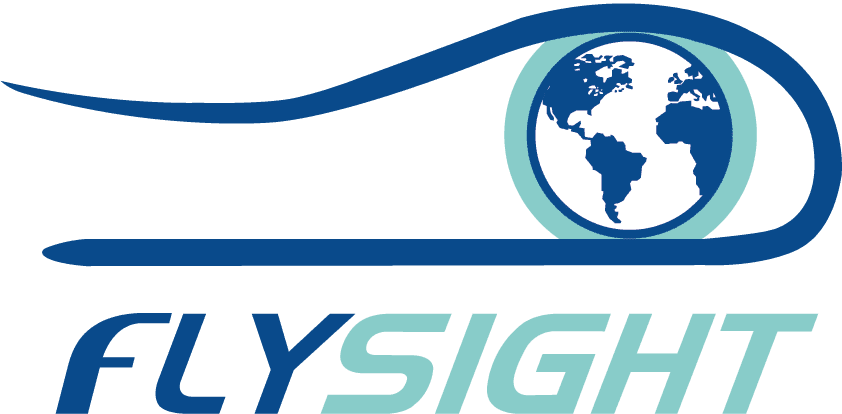 Advanced software solutions for real-time improved situational awareness, mission planning and debriefing
FlySight provides real-time support to make better decisions in defence and security operations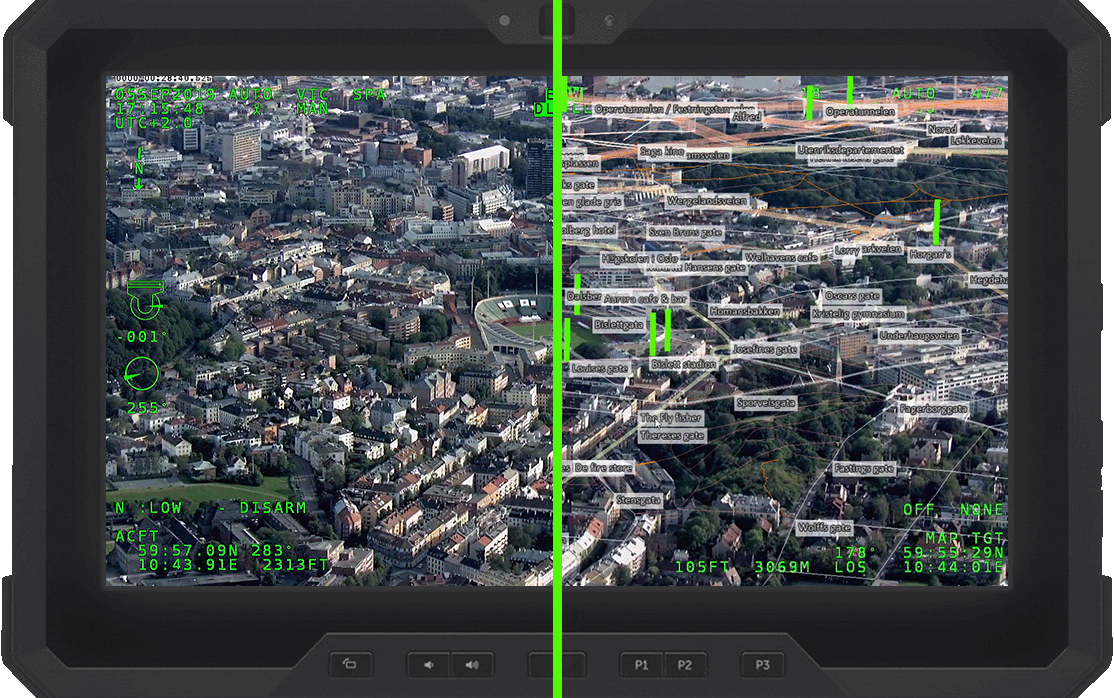 OPENSIGHT is a multi-platform PED (Processing, Exploitation and Dissemination) system created to provide the best support in decision making.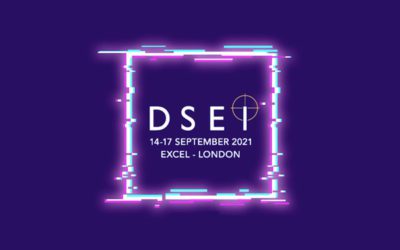 FlySight team is ready for networking. DSEI CONNECT is a platform for...
Would you like to learn more and receive further information?
Write to us and our team will reply to you as soon as possible.


Via A. Lampredi 45, Livorno (LI), Italy