Advanced software solutions for real-time improved situational awareness, mission planning and debriefing
FlySight provides real-time support to make better decisions in defence and security operations
OPENSIGHT is a multi-platform PED (Processing, Exploitation and Dissemination) system thought to provide the best support in decision making.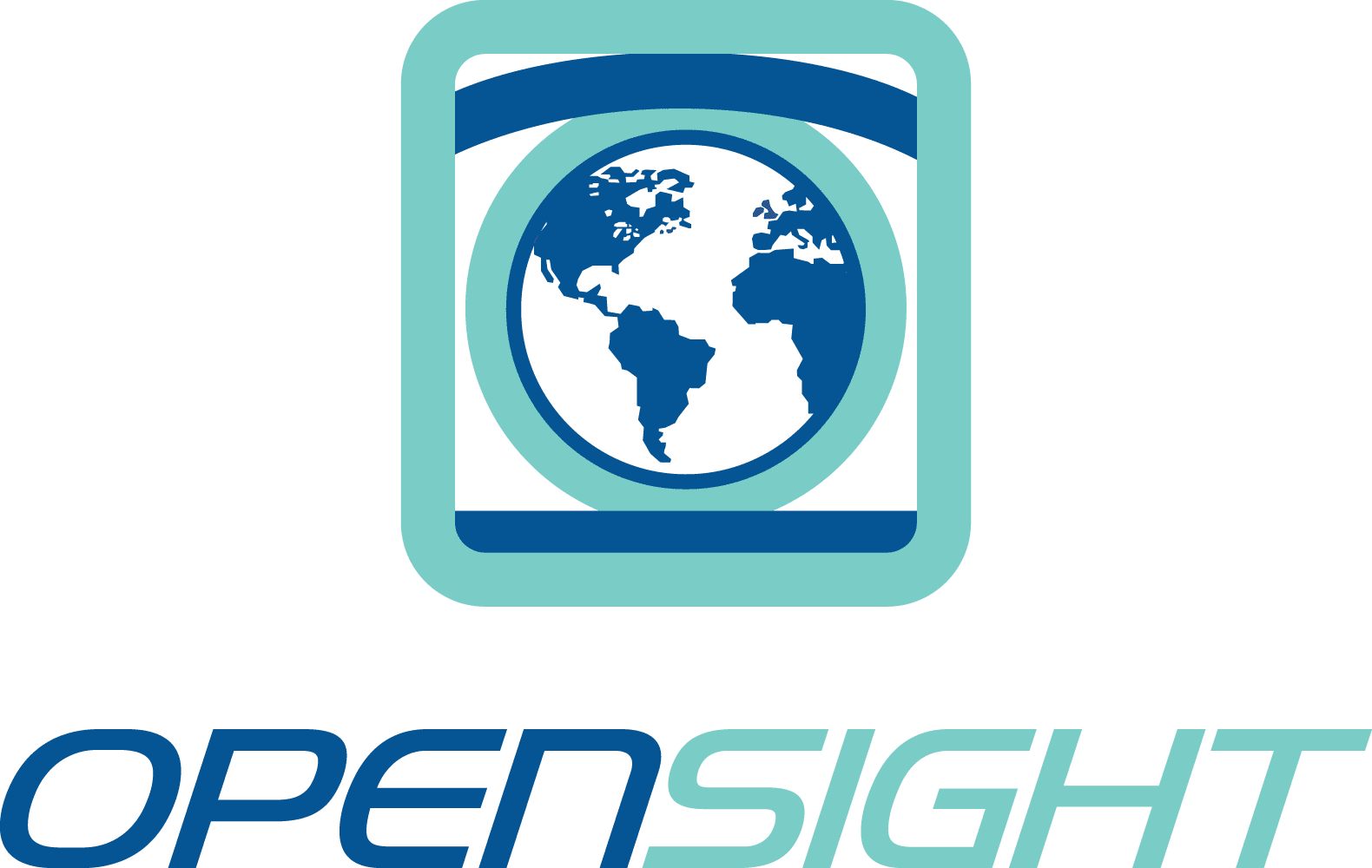 Defence and civil solutions
Thanks to years of experience in C4ISR (Command, Control, Communications, Computers, Intelligence, Surveillance and Reconnaissance), our team can apply the right COTS to your specific mission develop innovative software and geospatial application technology programs (GIS), entirely customizable to reach the best possible results in any situation.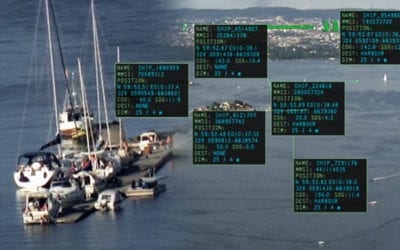 Our Mission Console is growing and getting better! Take a look at our...
Subscribe to our Newsletter
FlySight is always at the cutting-edge in the field of technologies for real time support for better decisions in defence and security operations.
Subscribe now to our newsletter to keep up with our latest successes!