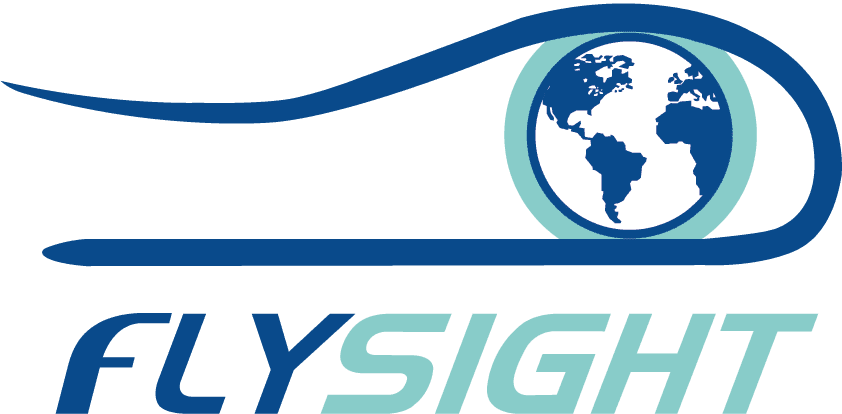 Geospatial software solutions
for mission-critical scenarios
FlySight provides real-time support to make better decisions in defence and security operations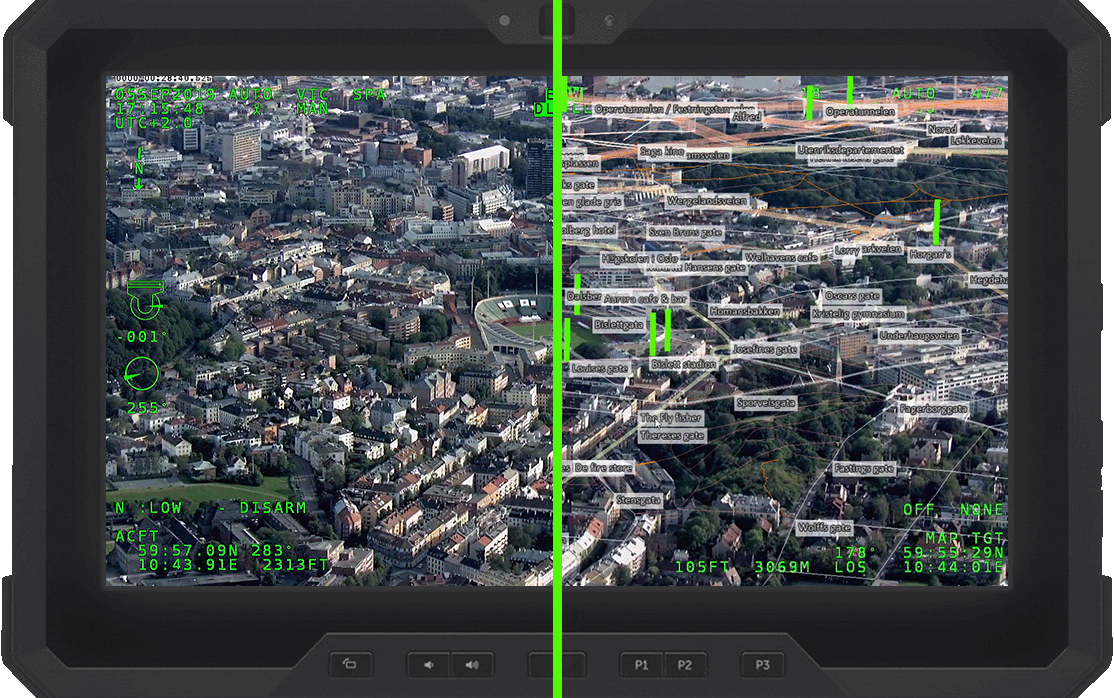 OPENSIGHT is a multi-platform PED (Processing, Exploitation and Dissemination) system created to provide the best support in decision making.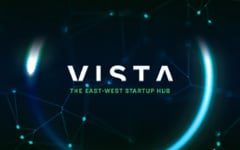 FlySight among the finalist at Vista Innovation Cup, the competition in Dubai...
Would you like to learn more and receive further information?
Write to us and our team will reply to you as soon as possible.


Via A. Lampredi 45, Livorno (LI), Italy