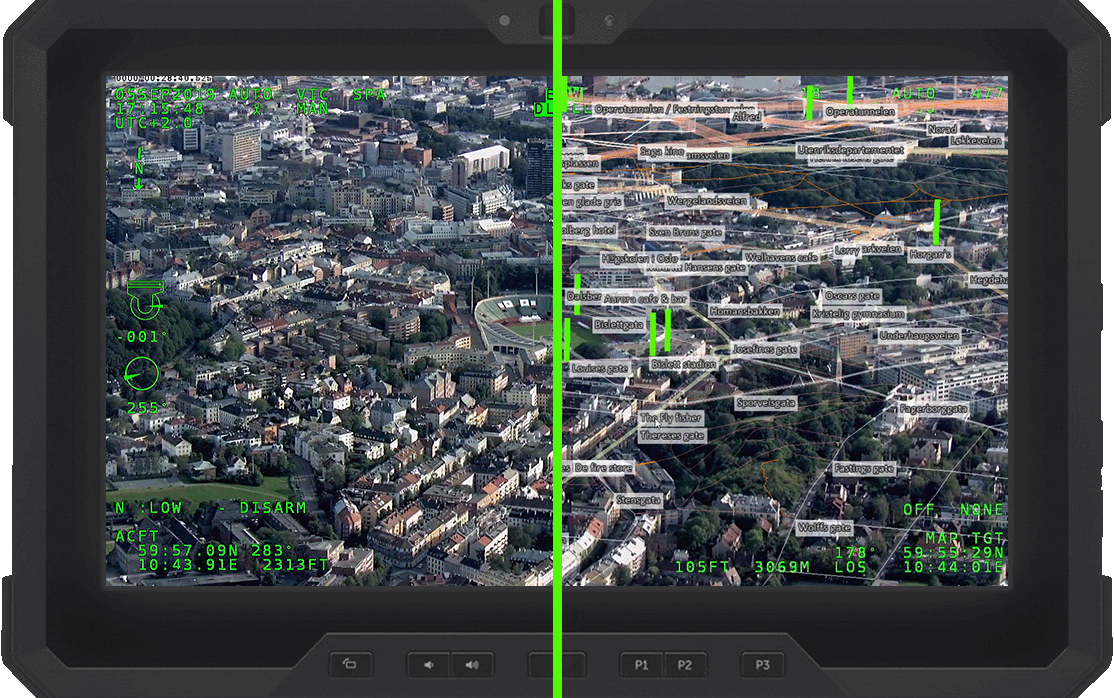 The perfect solution for any possible scenario
OPENSIGHT is a multi-platform PED (Processing, Exploitation and Dissemination) system created to provide the best support in decision making. It integrates a geo-exploitation toolbox which represents a new environmental concept for mission data analysis and visualization.
OPENSIGHT has been developed following the STANAG guidelines and rules through more than 10 years of experience, gained from working on interfacing software tools for airborne data sensors and avionics information processing.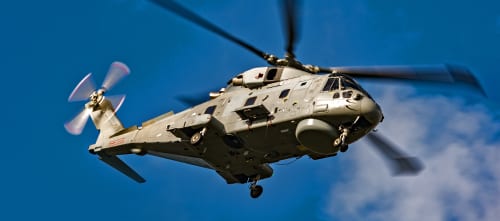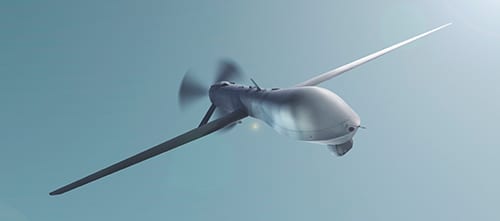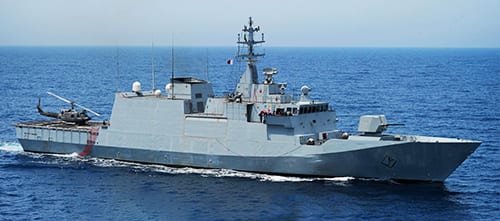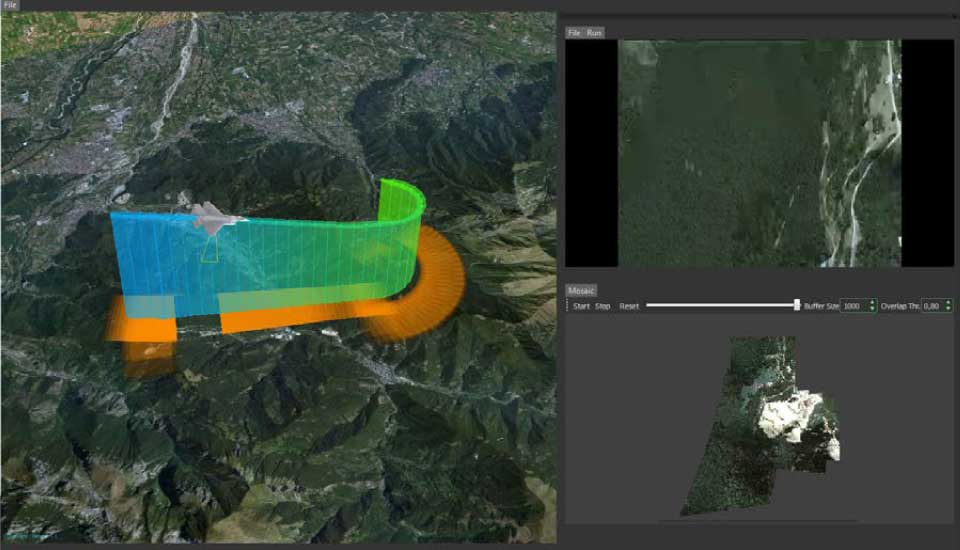 5

Independent platforms (workstation, desktop or mobile, all operative systems)

5

Modular plugins (each plugin is exportable as a standalone application or library)

5

Fully customizable and extensible thorugh a simple SDK (Software Development Kit) for specific applications
5

Real information exploiting in a synthetic environment for scenarios analysis and forecasting

5

Simultaneous GIS and 3D graphics rendering capabilities

5

Real-time and mission archived data visualization and managament
5

Anything can be customized

5

Any new functionality can be added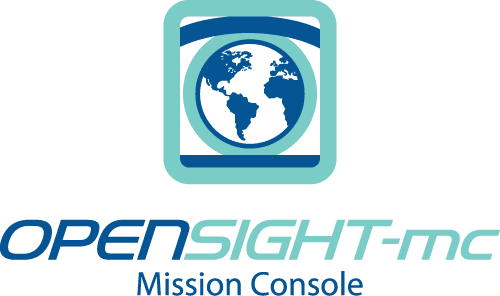 Real-time mission analysis
and dissemination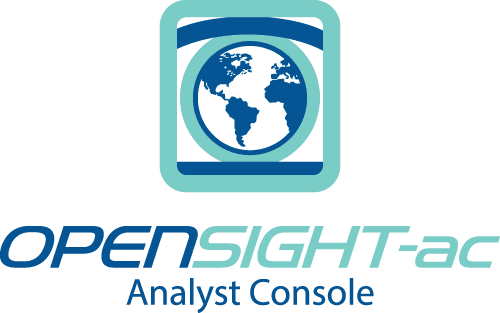 On-ground analyst console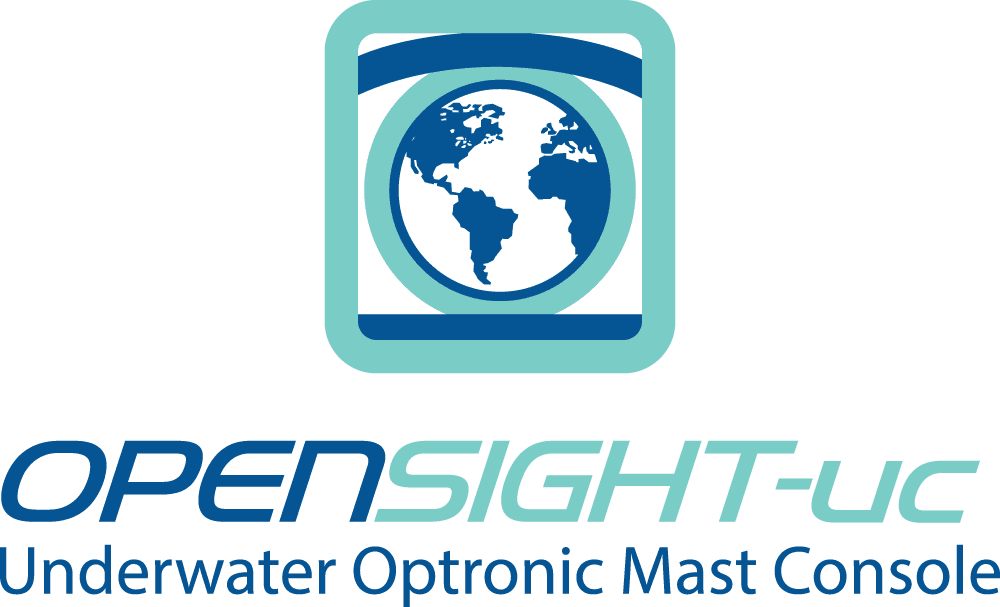 Real-time processing
of optronic mast sensor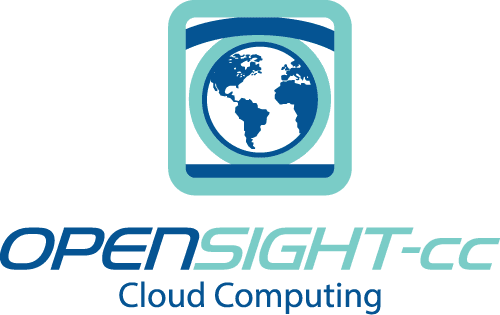 From traditional Earth observation to Earth information & intelligence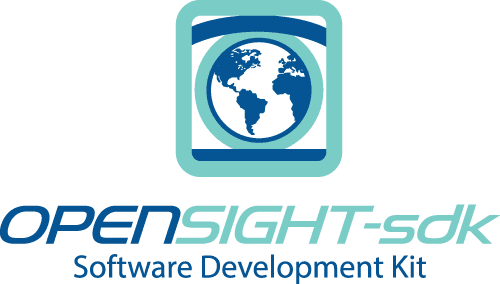 Geospatial situational awareness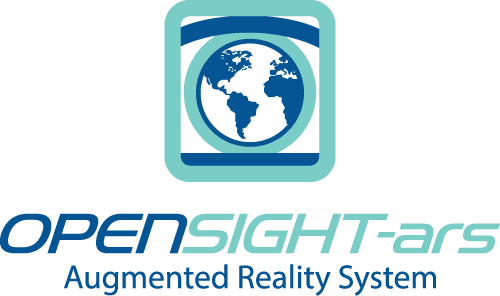 Real-time augmented reality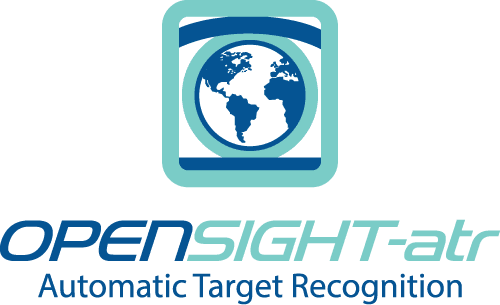 Detection, classification, identification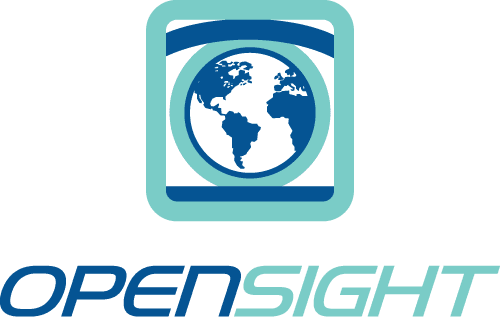 Are you interested in these features?
OPENSIGHT is designed and developed to meet specific needs in different scenarios.
If you want to receive further information about our solutions, write to us and our team will reply to you as soon as possible.