Geospatial Situational Awareness
It allows the integration of new solutions or it brings new fundamental capabilities in a Legacy Command and Control environment.
It allows for Geospatial Situational Awareness supporting the development of new Decision Support Systems.
It is a core component to be exploited by the Tactical Mission Command enabling the Real-Time Threats Understanding.
It enables Interoperability and allows the sharing of the Common Operating Picture.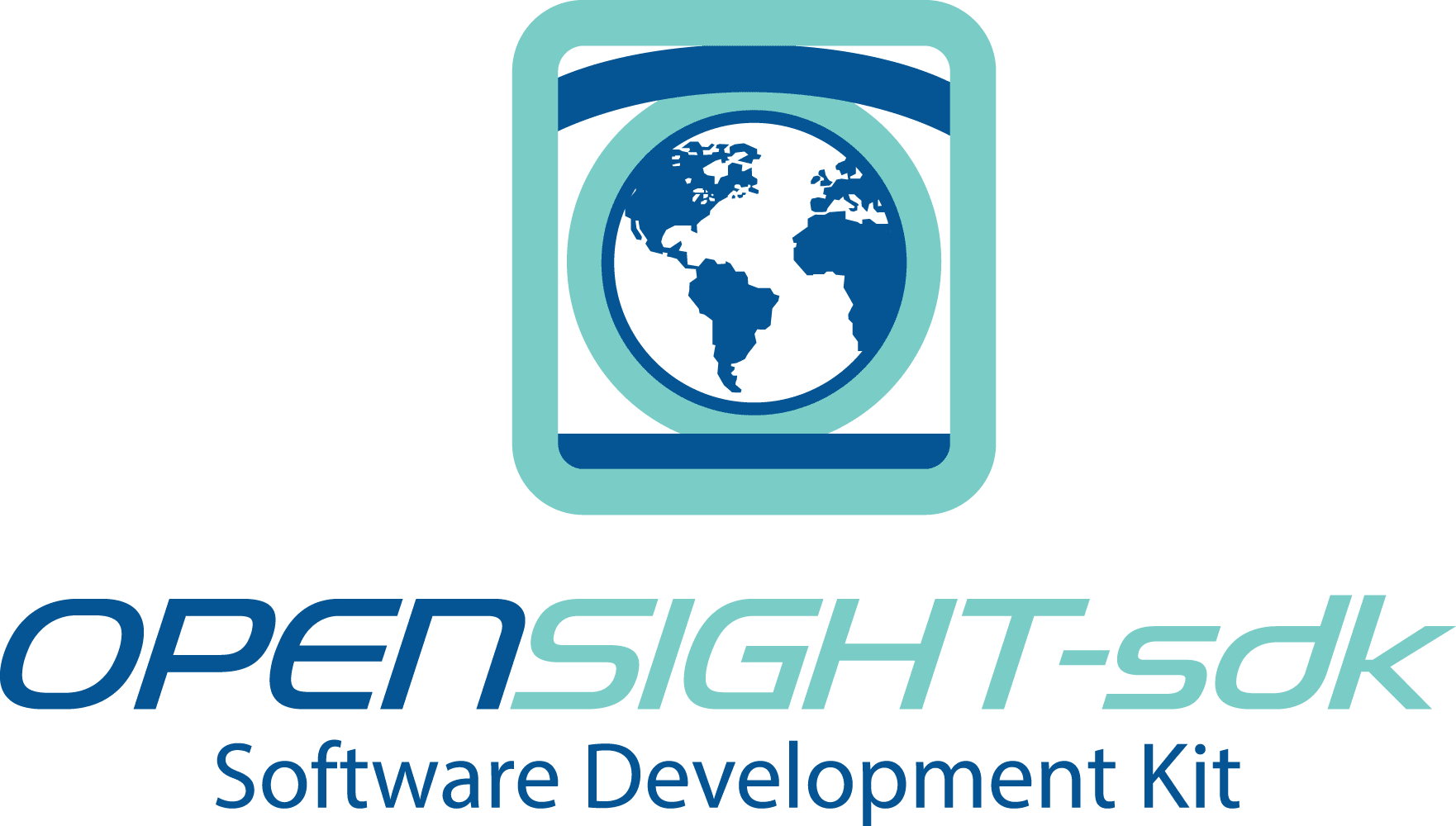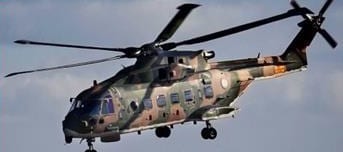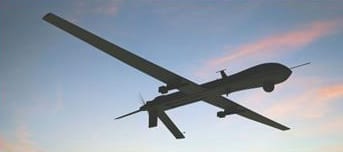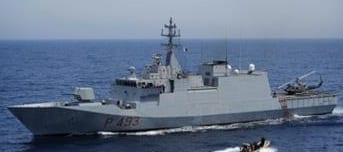 Platform independent (workstation, desktop or mobile)
Fully customizable and extensible for specific application
Simultaneous GIS and 3D graphics rendering capabilities
Full STANAG Compliancy
Contact us now to have more information on a specific product. We'll get back as soon as we can.
Discover if OPENSIGHT can meet your needs!