Geospatial Situational Awareness
The system allows the integration of new solutions and brings new fundamental capabilities in a legacy command and control environment, providing a geospatial situational awareness supporting the development of new Decision Support Systems.
It is a core component to be exploited by the tactical mission command enabling real-time threats understanding and interoperability, also allowing the sharing of Common Operating Picture.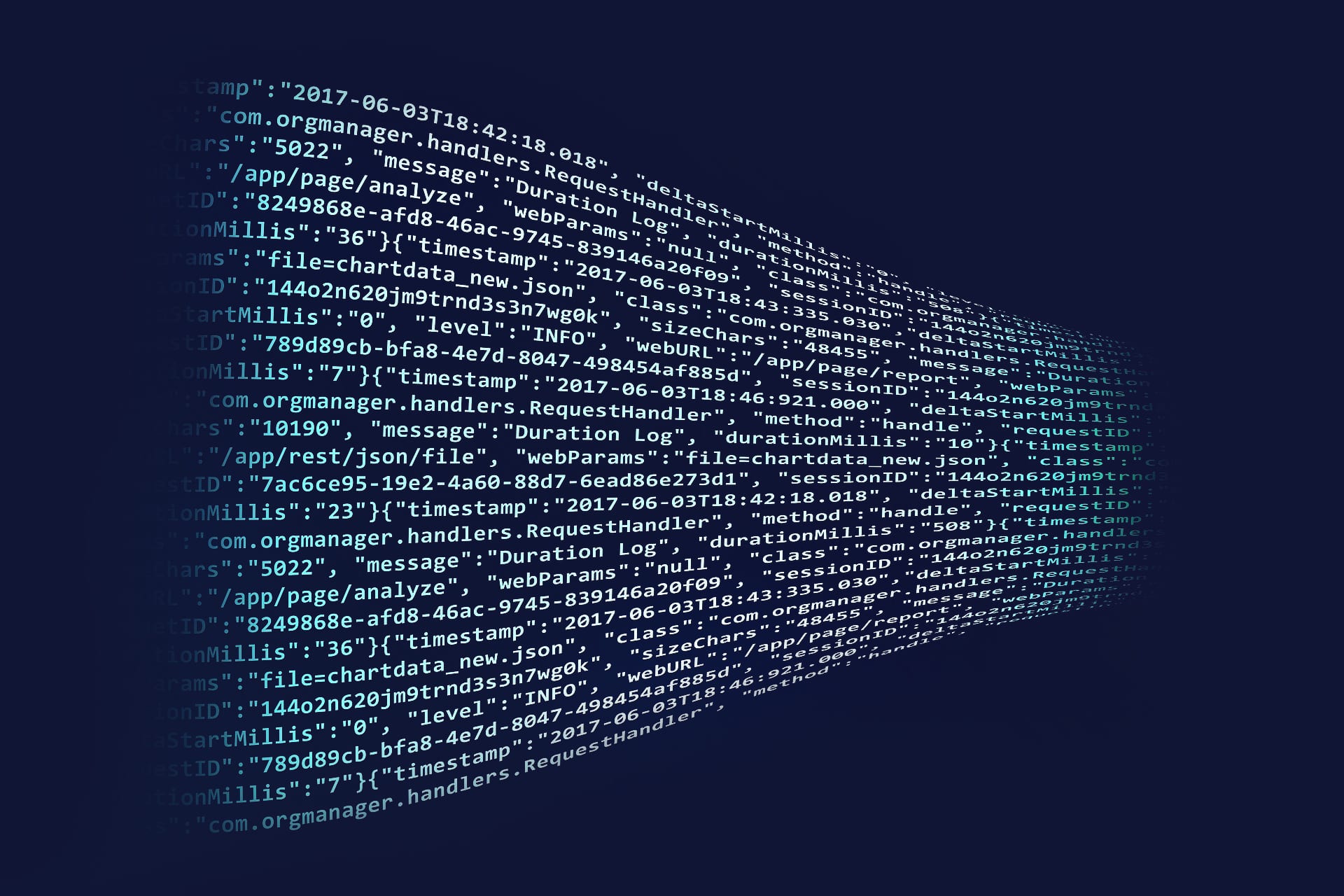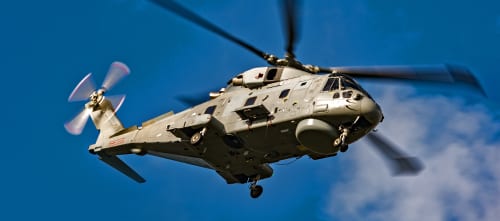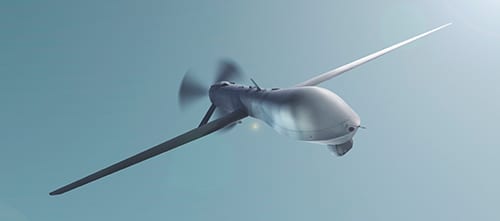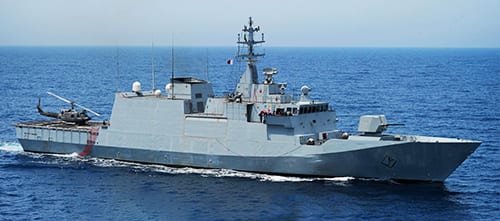 5

Independent platform (workstation, desktop or mobile)

5

Fully customizable and extensible for specific application

5

Simultaneous GIS and 3D graphics rendering capabilities

5

Full STANAG compliancy
Are you interested in these features?
OPENSIGHT is designed and developed to meet specific needs in different scenarios.
If you want to receive further information about our solutions, write to us and our team will reply to you as soon as possible.