Real-time processing of optronic mast sensor
OPENSIGHT Underwater Optronic Mast Console is the turnkey solution for electro optical data processing. It provides special functions for data enhancing in a situational awareness environment designed for the underwater environment.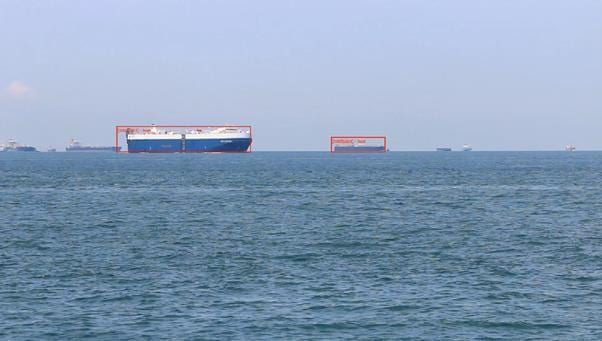 Enhance sensors data and scenario understanding for humans:

5

Augmented Reality

5

Local contrast enhancement

5

Histogram equalization

5

Histogram expansion

5

False colours

5

Fog suppression

5

Dehazing

5

Visual/IR video fusion

5

Brightness enhancement

5

Super resolution
Operational scenario and measurement visualization:
5

Panoramic representation

5

360° panoramic mosaic (quick-look scan)

5

Image mosaicking

5

3D reconstruction

5

Digital stadimeter
Situational awareness built-in functionalities:
5

Automatic targeting

5

Automatic aircraft warning

5

Automatic target detection & classification

5

Go-deep range alerting
Are you interested in these features?
OPENSIGHT is designed and developed to meet specific needs in different scenarios.
If you want to receive further information about our solutions, write to us and our team will reply to you as soon as possible.