Real Time Processing of Optronic Mast Sensor
OPENSIGHT Underwater Optronic Mast Console is the Turnkey solution for Electro Optical data processing. It provides special functions for data enhancing in a situational awareness environment designed for the underwater environment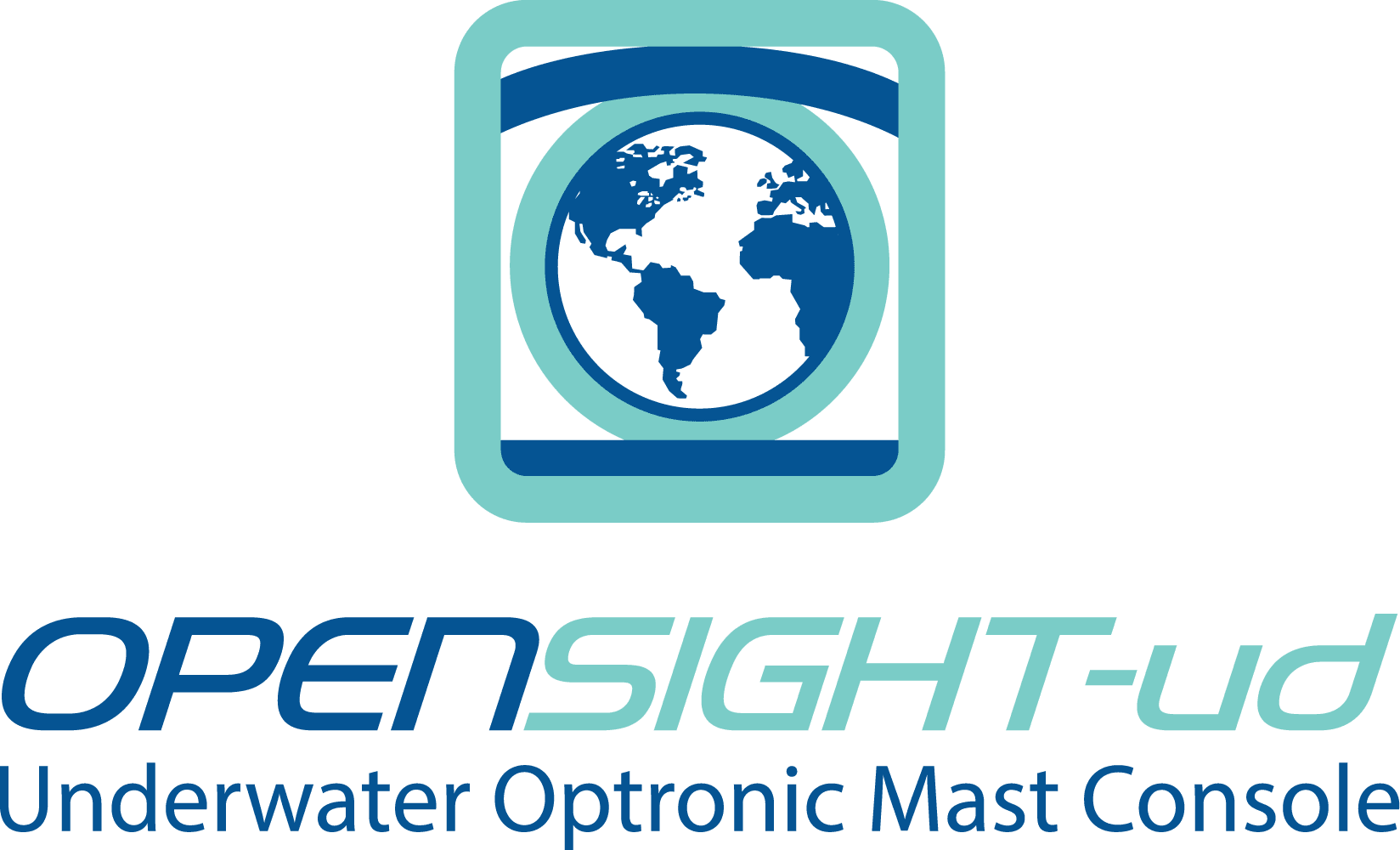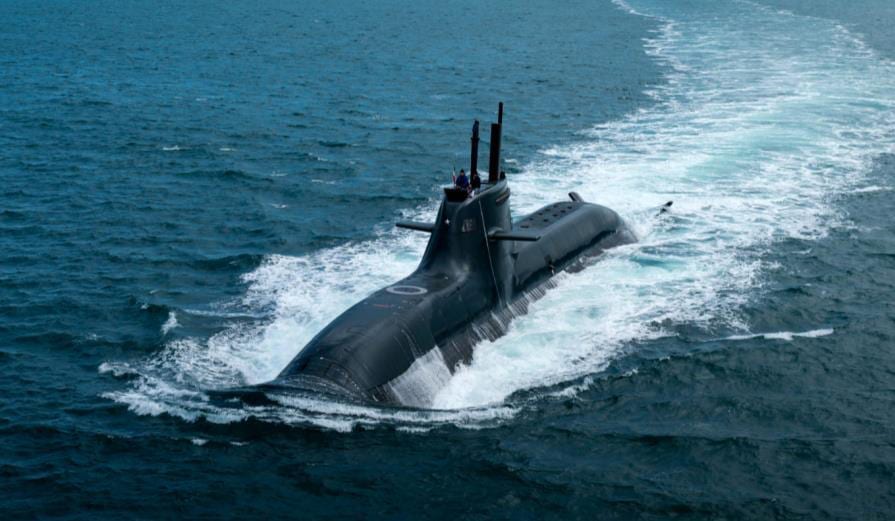 Enhance the Sensor Data and Human scenario understanding:

Augmented Reality

Local Contrast enhancement

Histogram equalization

Histogram expansion

False colours

Fog suppression

Dehazing

Visual/IR Video fusion

Brightness enhancement

Super Resolution
Visualize the operational scenario and
allows for measurement:
Panoramic Representation
360° panoramic mosaic (quick-look scan)
Image Mosaicking
3D Reconstruction
Digital Stadimeter
Situational awareness built-in functionalities:
Auto Targeting
Automatic Aircraft Warning
Automatic Target Detection& Classification
Go deep Range Alerting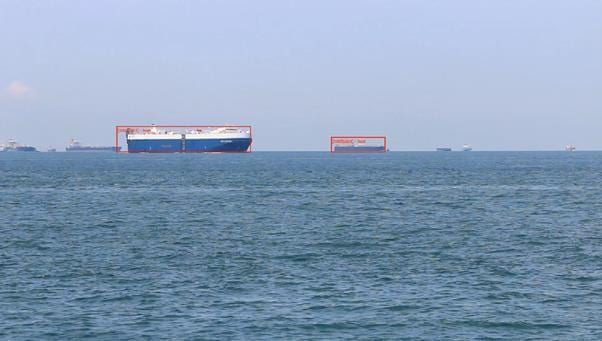 Contact us now to have more information on a specific product. We'll get back as soon as we can.
Discover if OPENSIGHT can meet your needs!