Don't miss the latest updates from FlySight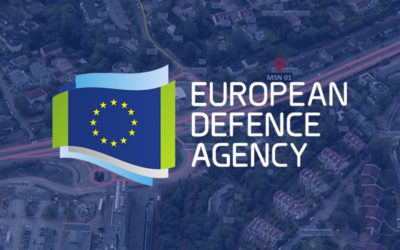 At the EDA workshop on "Emerging and Disruptive Optronic Technologies for...
Are you interested in these features?
OPENSIGHT is designed and developed to meet specific needs in different scenarios.
If you want to receive further information about our solutions, write to us and our team will reply to you as soon as possible.