Developed specifically to enhance visibility through fog situations.
Performance – standard configuration:
25 frame/sec in QVGA
20% range visibility enhancement
FSR Toolbox works with the rest of our software suite and can easily be used both on its own and in conjunction with other media processing, storage and exploitation systems.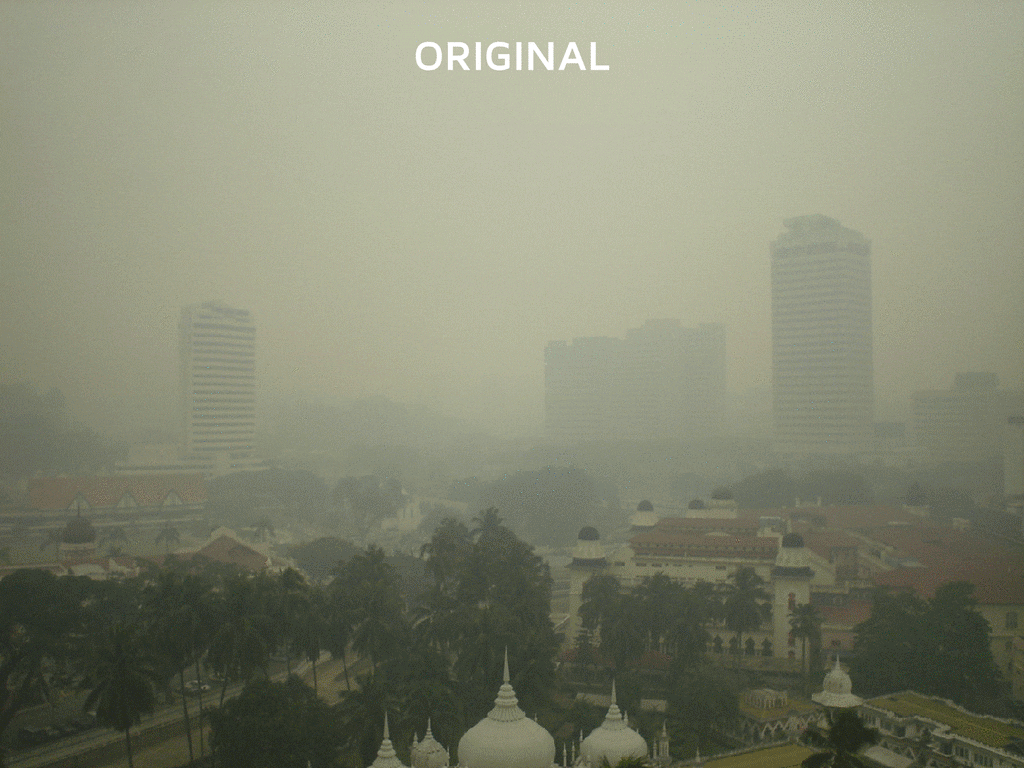 Are you interested in these features?
OPENSIGHT is designed and developed to meet specific needs in different scenarios.
If you want to receive further information about our solutions, write to us and our team will reply to you as soon as possible.