Excellent geospatial situational awareness
FlySight S.r.l., as a part of the Flyby Group, is the subsidiary company dedicated to the defence and security sector. This specific company was born exploting the years of Flyby experience in satellite remote sensing and data analytics.

FlySight team is specialized in designing and developing cutting-edge software in the field of C4ISR systems (Command, Control, Computer, Communication for Intelligence Surveillance and Reconnaissance).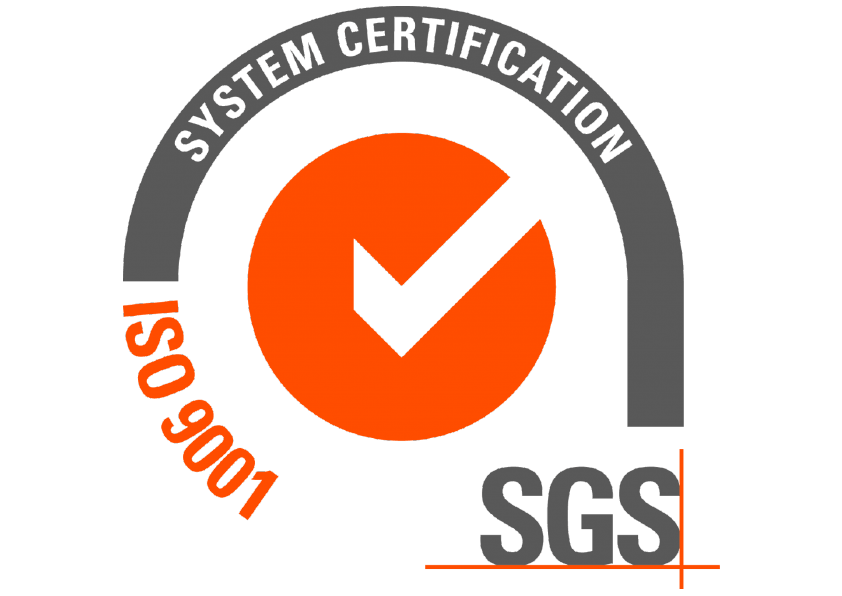 Quality System Certified
UNI EN ISO 9001:2015

The proposed solutions are based on Artificial Intelligence (AI) approaches, exploiting the latest cognitive signal processing and adaptive data fusion algorithms. Typical applications are in avionics, naval and underwater fields, in order to provide an improved geospatial situational awareness both for the on-ground segment and for the on-board one.
Real time PED (Processing Exploitation and Dissemination) is possible exploiting the integration of our products in already existing architectures, thanks to the interoperability of our systems with STANAG and OGC (Open Geospatial Consortium) standards.
Besides, FlySight adopts deep learning methodologies together with Augmented Reality technologies in order to make it possible to define disruptive ISTAR (Intelligence Surveillance Target Acquisition and Reconnaissance) systems.

Vision
FlySight adopts big data analytics systems to manage all the acquired and processed information, which are georeferenced within spatial database.
FlySight's solutions make sense of big data, allowing to optimize and enhance the captured information when they are needed most.
Mission
FlySight provides software for Decision Support Systems (DSSs), exploiting cutting-edge technologies in remote sensing, signal processing and big data analytics.
FlySight team is experienced in the technological uses of geospatial imagery and scientific data, being able to develop software solutions even for difficult challenges in hardware integration and systems improvement.
Staff
FlySight's top-management staff has been directly involved for years in the defence and decurity sector.
Besides, Flyby is partner of the Remote Sensing Department of the Italian Air Force, in order to support it in MSG (Meteosat Second Generation) satellite data real-time acquisition and processing.
From data to optimal control
Data
They are raw and have no meaning on their own.
Information
Data which have acquired "meaning" thanks to relational connection.
This "meaning" can be useful or not.
Knowledge
An appropriate collection of useful information.
Cognition
The capability to understand knowledge.
Decision
An extrapolative, non-deterministic and non-probabilistic proccess.
It relies on all the previous levels of situation awareness for optimal control/actions implementation.
Would you like to learn more and receive further information?
Write to us and our team will reply to you as soon as possible.


Via A. Lampredi 45, Livorno (LI), Italy